June:
So in June I read many small books and travel books. I would list them here, but I honestly don't feel like it. I will say that I was mostly disappointed in the YA books I read this month though, so hopefully next month will be better.
Moving on to July...
July:
I want to read a classic this month!! In addition to that, these three books are on my radar: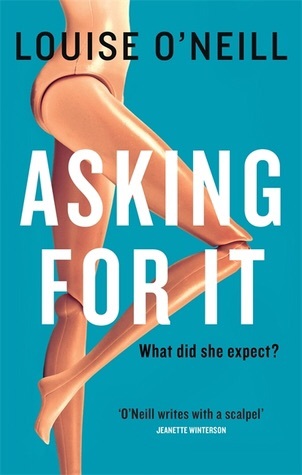 Any suggestions for a classic to read? I haven't read many.